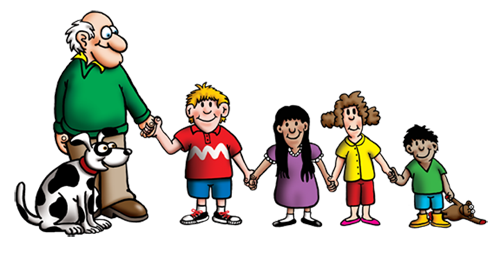 Adaptive tricycles are a great tool, but come at a high price
Fort Myers, WINK Digital Media
We Nailed It, exceeded $100,000
to support the RMD Care Mobile of SWFL!
Our Mission
The mission of Grampy's Charities is to raise funds and support for children's organizations. It is our hope that by partnering with comfort and research based charities we will be able to make a difference in the lives of kids who need us most.
Who We Are
We are a 100% volunteer organization with no paid staff. For a quarter century we've donated more than three million dollars to children's charities like Muscular Dystrophy, Make-A-Wish, and Ronald McDonald House, but also to causes like Multiple Sclerosis and Crohns & Colitis Foundation of America.
Save
Save
Save